Welcome to Sheets Pet Clinic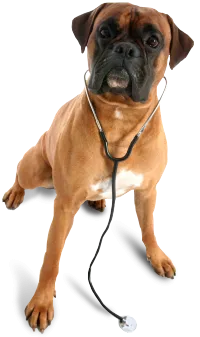 Sheets Pet Clinic is a full-service veterinary clinic, from major surgeries and dental care to wellness and laboratory services. In addition, we offer a low-cost spay/neuter clinic to the public. We extend rescue rates for animal nonprofits that register via the practice manager. We stock a variety ofheartworm/flea/tick prevention products. Our excellent groomer has years of experience making her clients happy. We also host a cat adoption program.
We are a dedicated team bound together by a passion for rescue and by our commitment to support the precious bond between you and your pet.
Our Mission

Sheets Pet Clinic provides compassionate, high-quality, affordable veterinary services for clients and nonprofit animal rescue groups in an environment that promotes the growth and well-being of our employees.
Sheets Pet Clinic aids the community by working toward solving the problem of pet overpopulation through low-cost spay/neuter services.
Sheets Pet Clinic provides an avenue for placing adoptable, sterilized kittens and cats into loving forever homes.